COLORADO MOUNTAIN MUSIC
- POPPIN' DENVER ROCK AND BLUES -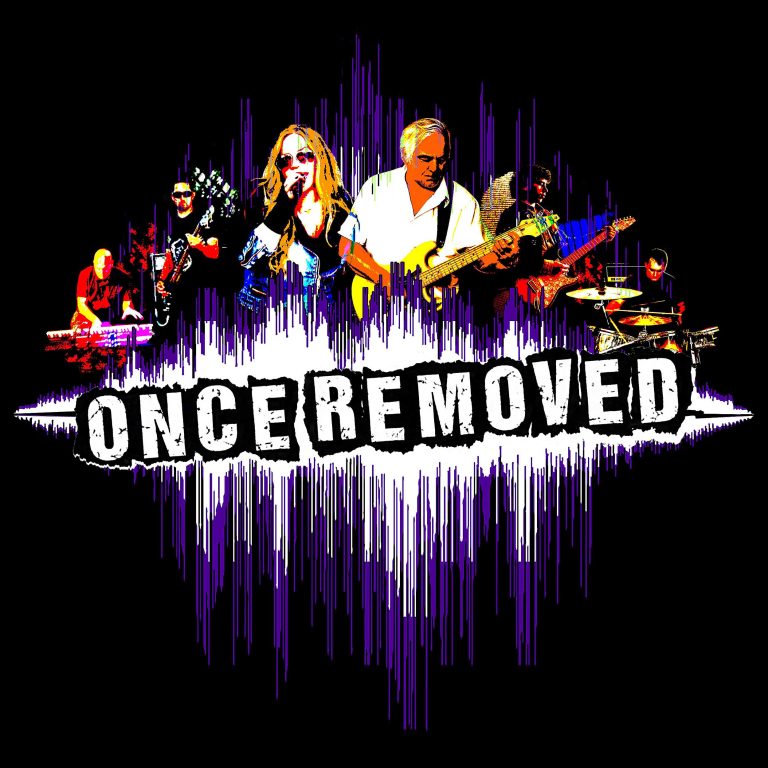 Once Removed is a musical formation of friends old and new.
Join us for Practices, Recording Sessions, and 2-3 Gigs

Denver and 285 Corridor
Summer of 2023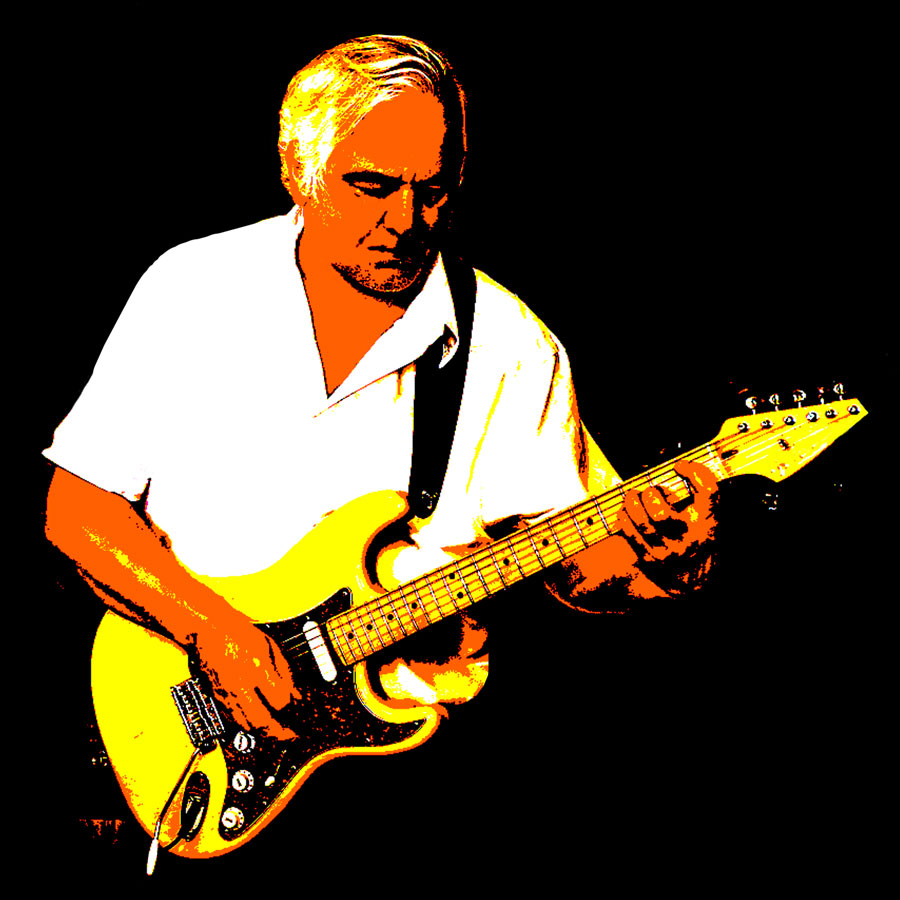 PATRICK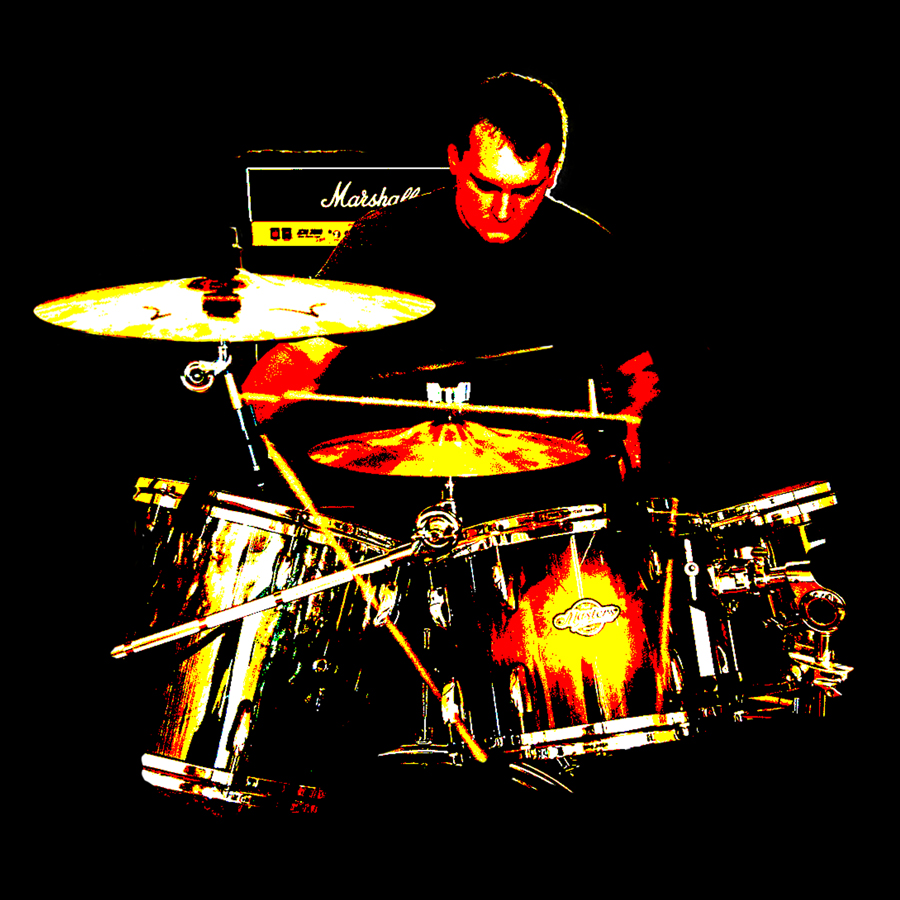 C.E.L.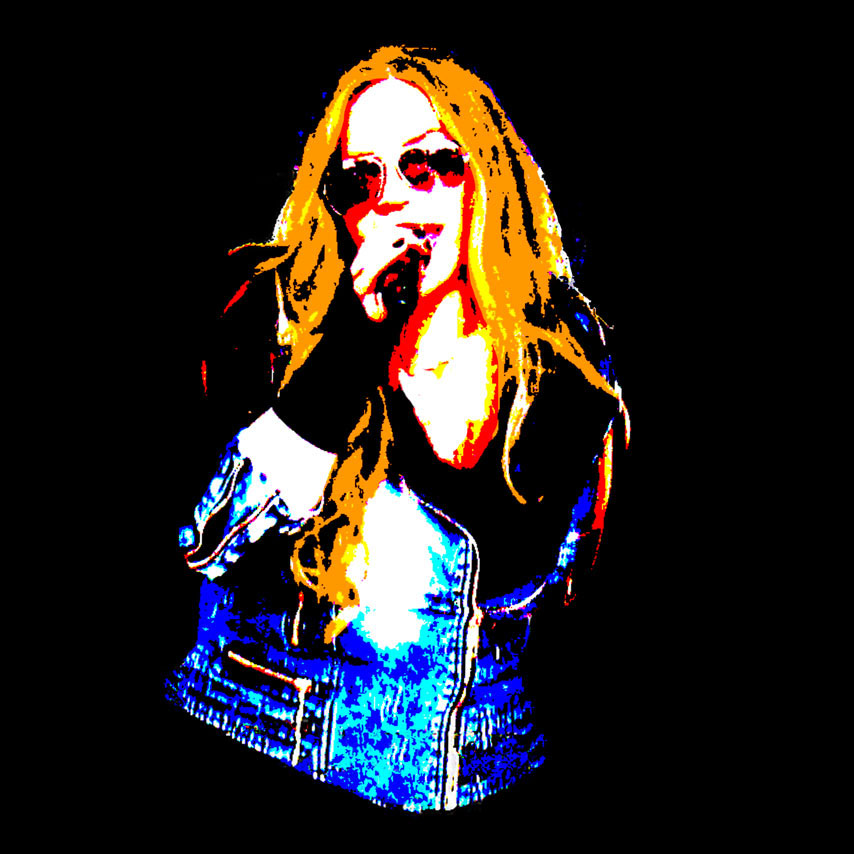 RUTHLESS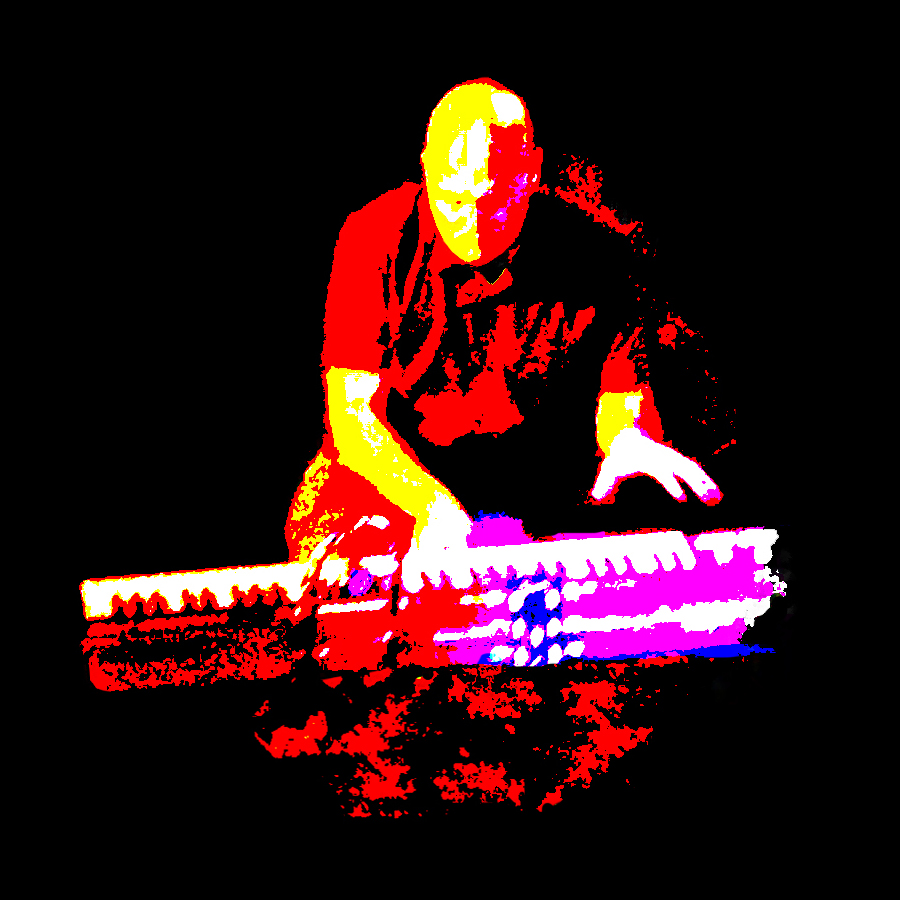 COLEMAN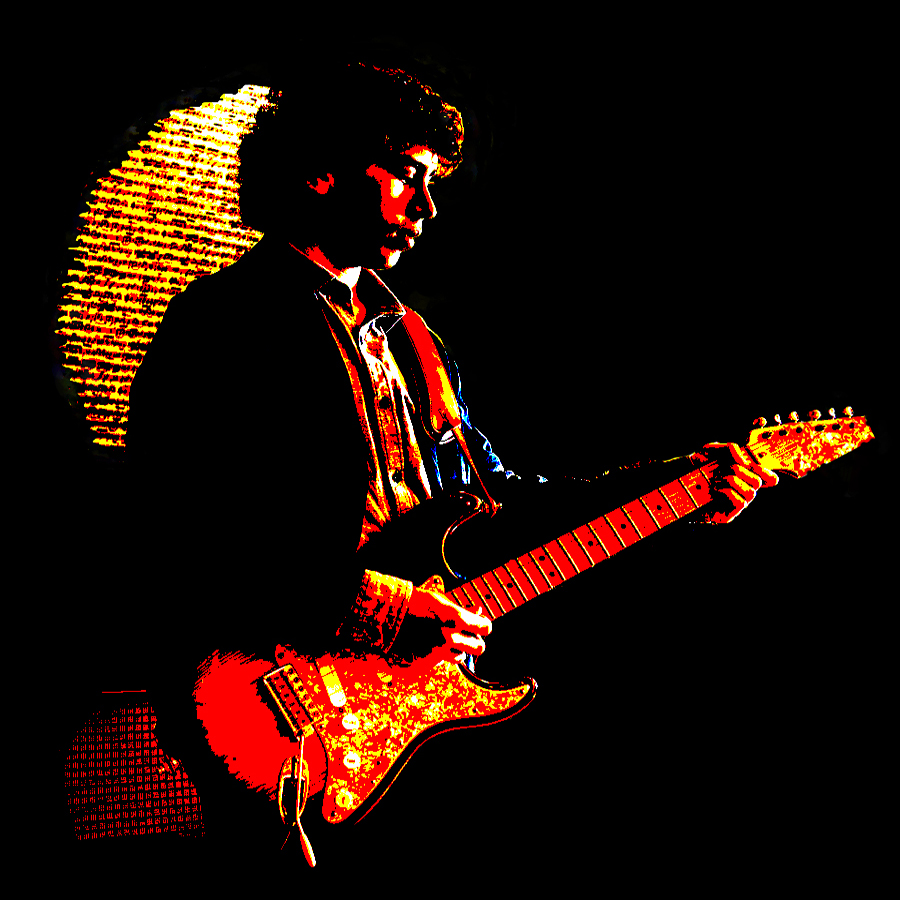 CALEB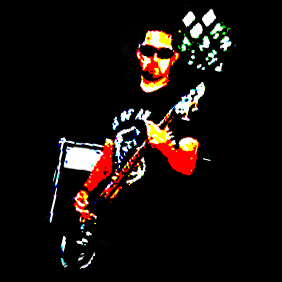 STEVE
You've probably heard of garage bands – a group of kids playing rock music in a cluttered scene of instrument cables and motor oil – but what if this garage had a second story?
A room that happens to be above the garage, dubbed Shadow Mountain Recording Studio, is where you'll dance right into the unique sounds of Once Removed and what we call Colorado Blues. This simple space becomes so much more when filled with sounds of piano keys flickering, bass and drums thumping to your heartbeat, singer and guitars weeping and wailing in harmony.
Influenced by the legends of blues, rock, and jazz music, Once Removed produces an original sound that is dynamic, bright, funky, groovy, heartfelt, and energetic – with unexpected stops, changes, and solos that take listeners for a ride through classic covers and original songs.
Founded in Conifer, CO in the early 2000's, Once Removed is a musical formation of friends old and new, named after the very nature of our networking. The concept acknowledges the miracle that each of us may be only a single connection from making a positive impact on one another. Band members include Patrick McAllister on lead guitar, Caleb McAllister on rhythm guitar, Chris Coleman on keys, with bassist Steve Baca, drummer Chris Long, and singer Ruth Israel. Each band member brings their own spirit to the song, different paths converging because of each of our stories, shared value, joy, and love of music.
Once Removed has played at various venues and festivals in the mountain area and Denver for over a decade, including at Conifer Blues Fest at Meyer's Ranch, Elevation Celebration, Evergreen Lake Summer Concert Series, Stagedoor Theatre, The Venue Theatre, and more. Many of our concerts and events are supportive of charitable organizations because we know that music brings people together, inspires growth, healing, happiness, and helps make a positive impact in the world.
Listen and stay jazzed for our next track releases and upcoming gigs!
EMAIL: email@onceremovedband.com
CONTACT PHONE: 303-670-1099